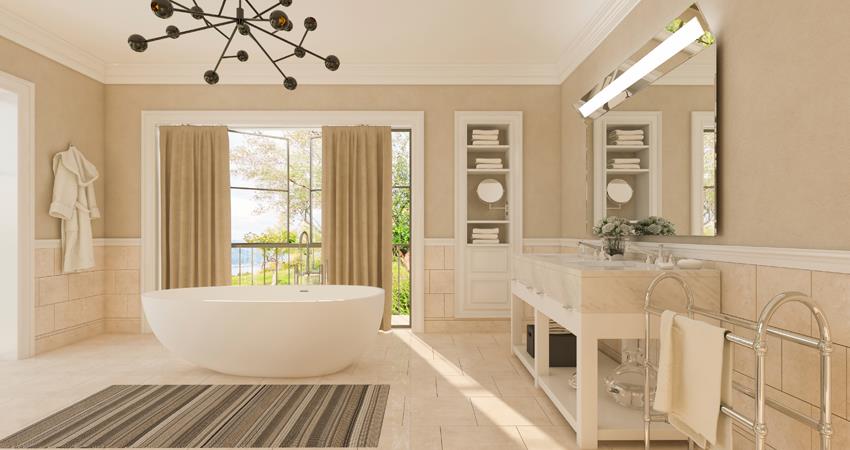 Sellers Guide
Our Sellers Guide
---
Selling your property is an exciting experience but often daunting experience, so it is important that this legal transaction is managed by professionals. Our aim is to maximise the value of your home with the minimum of fuss. To give you a flavour of how it works, here's our guide to selling a property.
Book a Market Appraisal
Finding out the value of your property is a crucial start to the selling process, so contact us to book a complimentary, no obligation property valuation. We draw on a vast bank of resources, data and referencing of recent sales of similar properties in the area to accurately value your home taking into account your timescale and aspirations. We can accommodate this at a time that suits you, including evenings and weekends. We will advise on the best marketing strategy and offer any advice to get the property looking its best.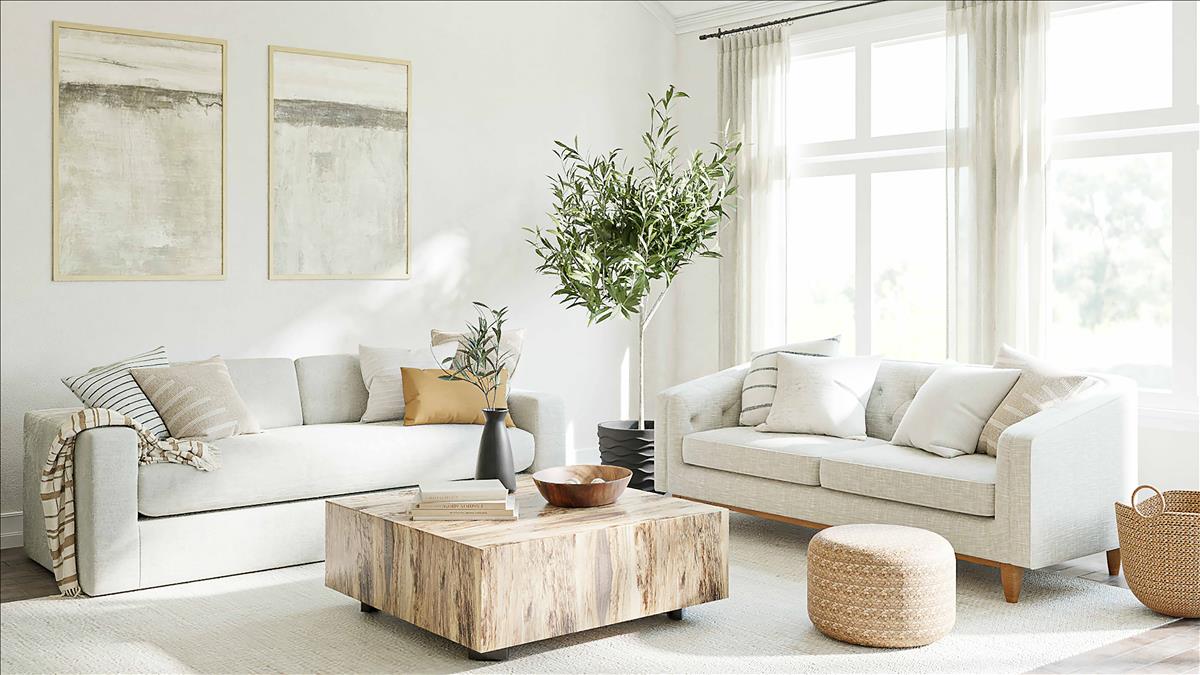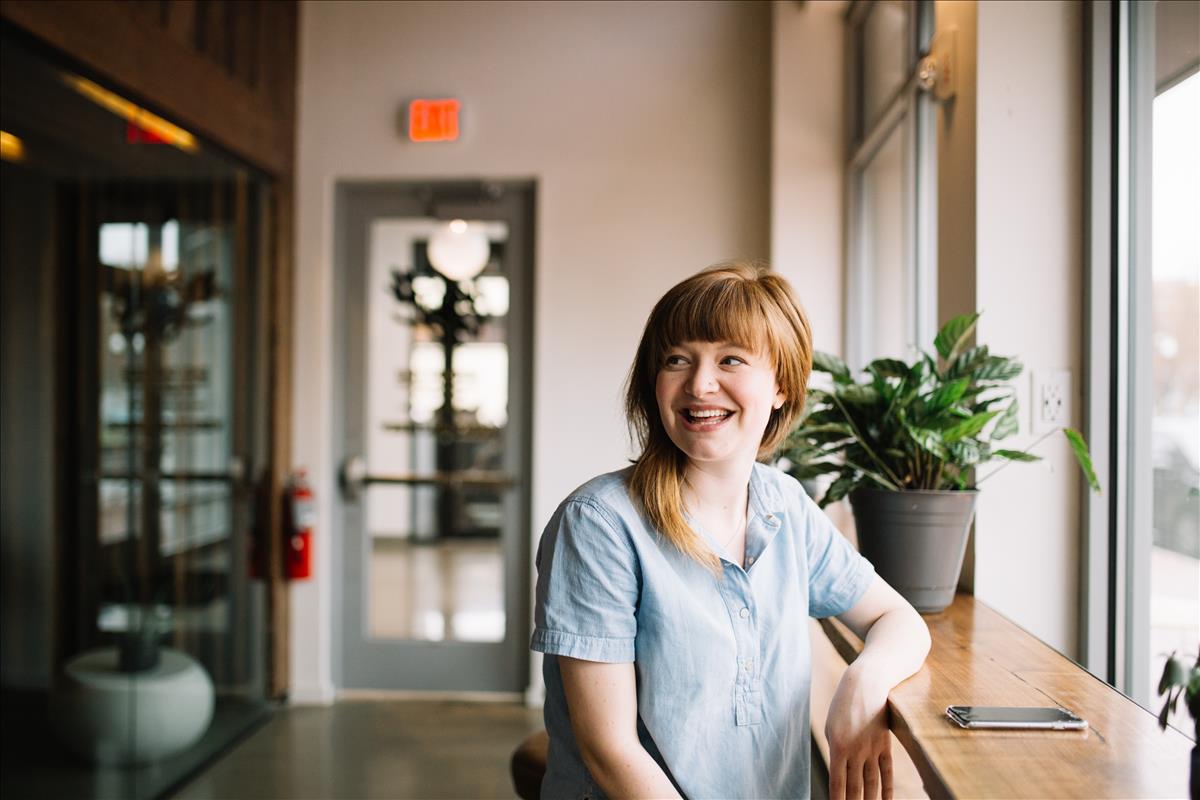 The Sellers Checklist
Prior to marketing your property we are obliged to have certain things in place for current legislation and we can recommend others as appropriate. Energy Performance Certificate (EPC) is required to comply with current legislation before selling or letting. We can arrange an independent company to provide this if you wish.
Floorplans
This essential item is undertaken when the EPC is carried out and an accurate floor plan gives a buyer a sense of space and layout.
Photo ID
This will be needed to comply with latest money laundering legislation.
TOP TIP: We recommend you instruct a solicitor as soon as you have placed your property on the market to save time once a buyer is found.
Getting Ready For Marketing
Your home is probably your biggest asset, so its wise to get this part spot on. We expertly photograph your property and our copyright will bring it to life. We will ask you to provide a personal comment or "seller's secret" as we like to call it which is a few lines on why you loved living there which will give potential buyers a real feel for living there.

We put all of this together into a stunning document, specially designed to make your property come alive on the page. We're sure you will love the details but will ask you to approve them before marketing. Our team will visit your property prior to viewings so they're fully able to showcase all features when showing clients round. Uniquely we also compile a 'brief sheet' so all are staff are fully informed on every last detail of your property.
TOP TIP: To maximise the value from marketing make sure your property is tidy, clutter free and bright, before our cameras and potential viewers arrive. We will advise on these aspects during the market appraisal.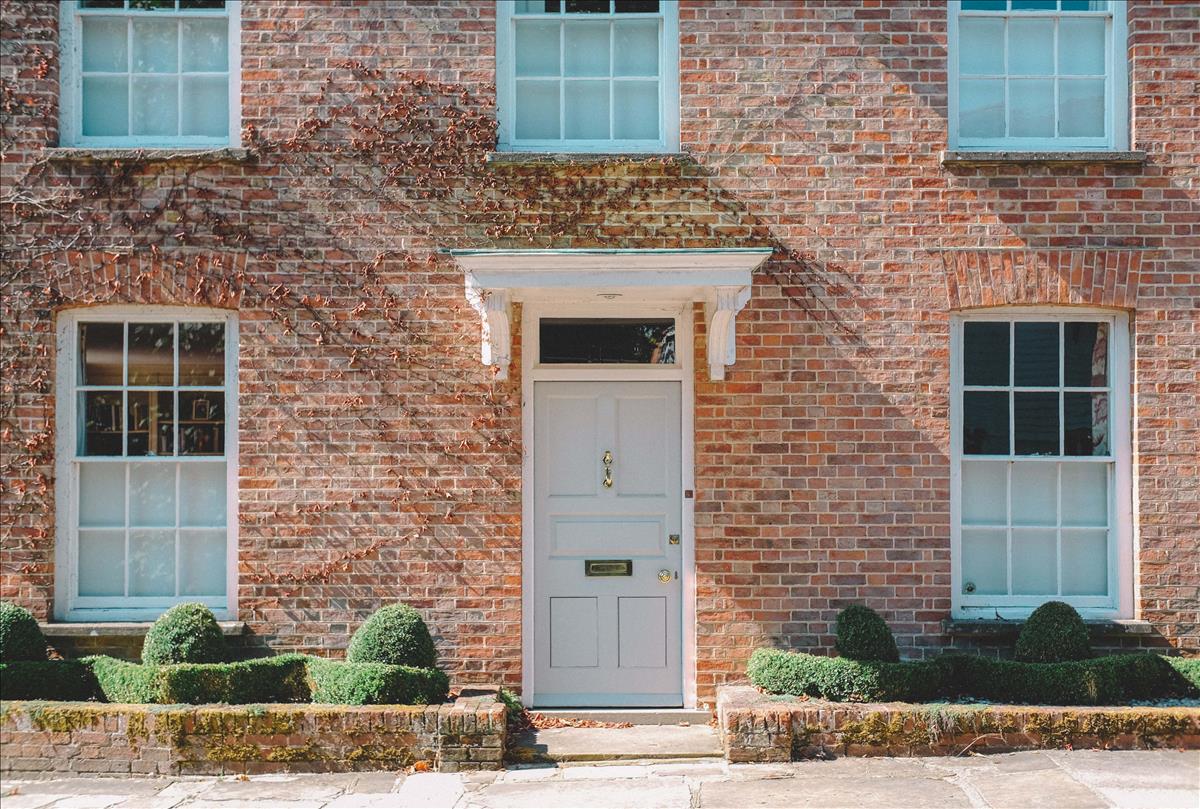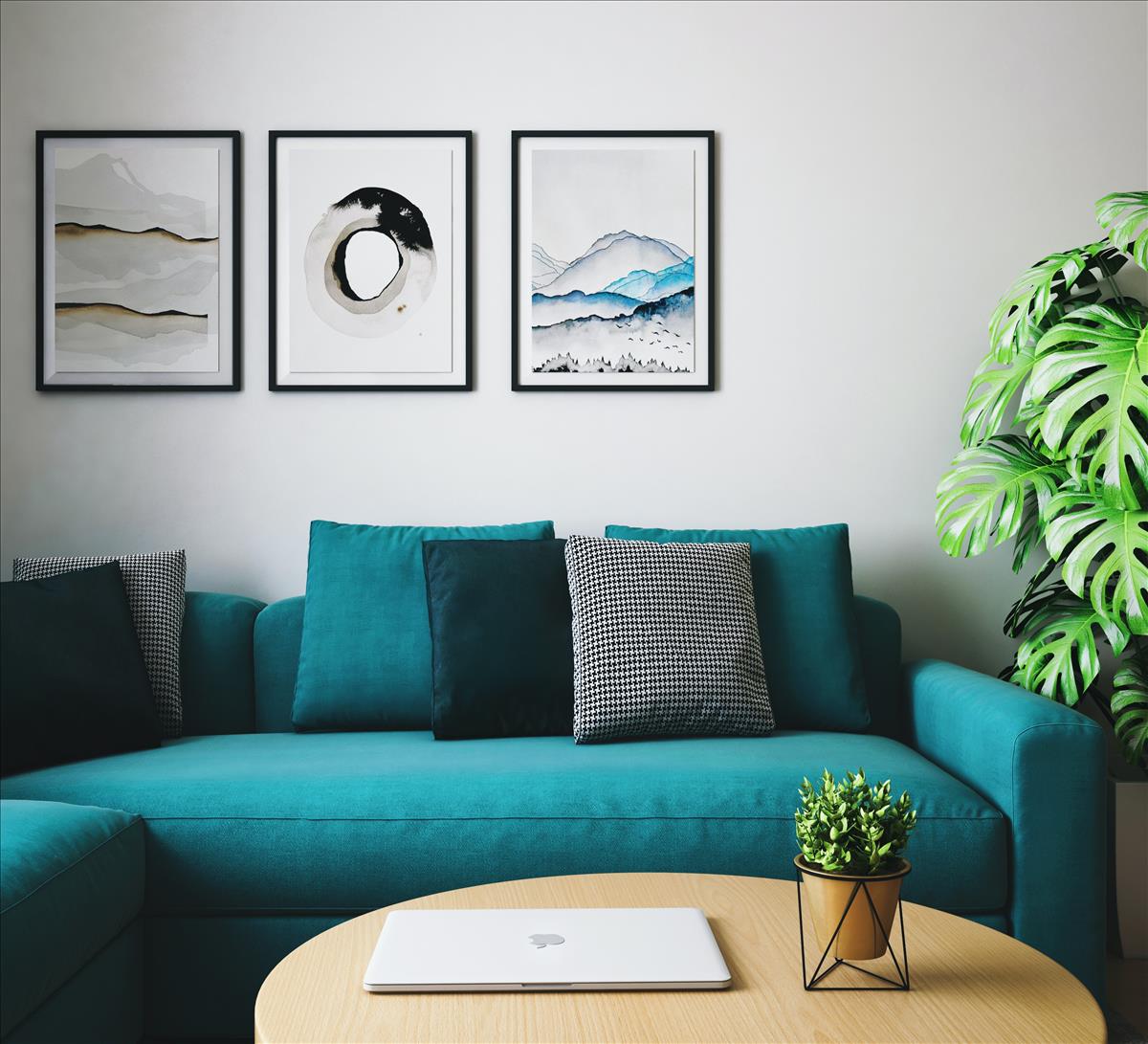 Reaching Potential Buyers
After outlining a marketing strategy tailored to your individual needs we generate interest from a comprehensive mix of mediums including listings on the main property portals as well as our own website, we connect with our database of buyers via mail shots, email, letter drops and our ever growing social media networks.

In addition, we can install an attractive 'For Sale' board and then there's the good old fashioned way of just picking up the phone and talking to registered buyers.

At Banc we have a register of buyers who are often ready to move quickly. A sneak preview to these clients frequently results in a successful transaction, achieving a good price and a smooth, fast exchange and completion.
The Viewings
This is where your home steals the show!!

First impressions are key as they stay long in the memory or can easily be forgotten. We make sure it's the former. Viewings are accompanied for both security reasons and also to highlight all of the benefits which may not be immediately obvious. Arranging 'open houses' is sometimes appropriate with viewings scheduled over the course of 2 -3 hours. One of our agents will supervise all block viewings.
TOP TIP: Once a property is visibly for sale, you'll often get letters from other agents claiming to have "interested buyers". If this happens, please redirect them to us so we can work with them to your advantage.
TOP TIP: Interest in your property should build quickly. It is a good idea to let us have a set of keys, which of course are kept securely so we can bring potential buyers round even if you are not there. Please keep us briefed on alarms and pets!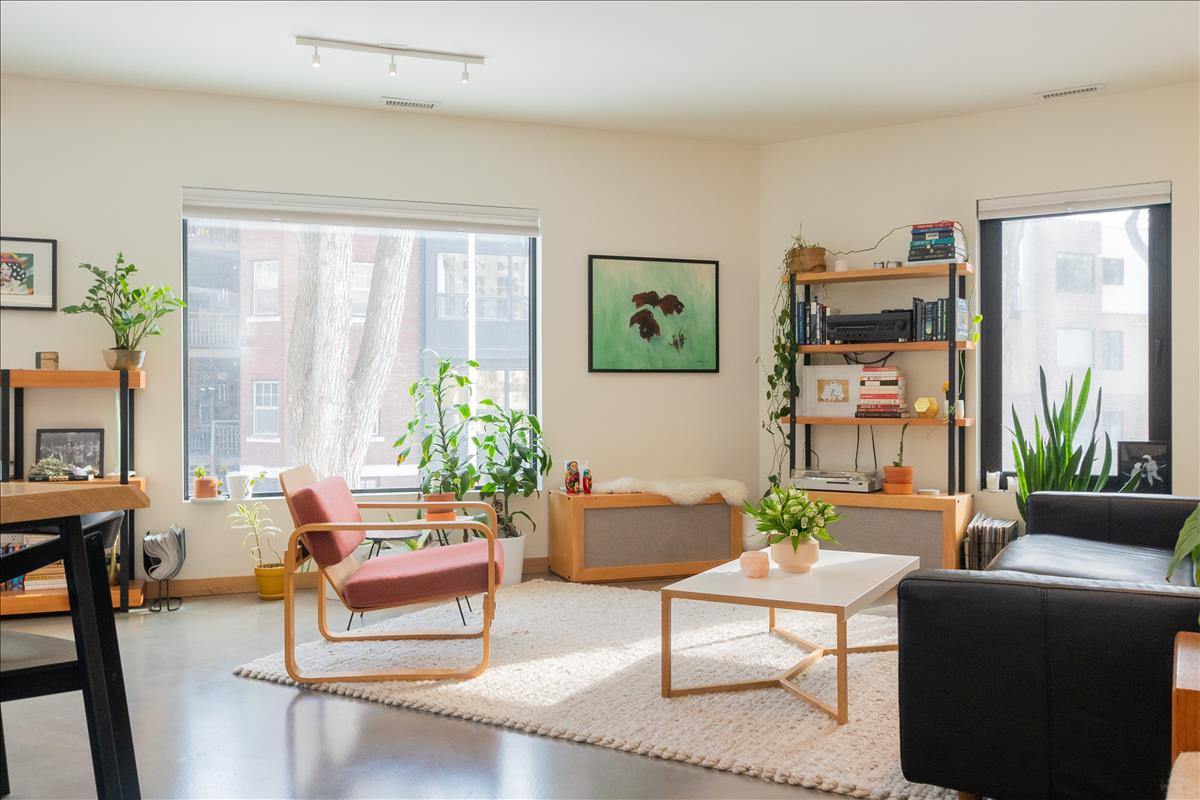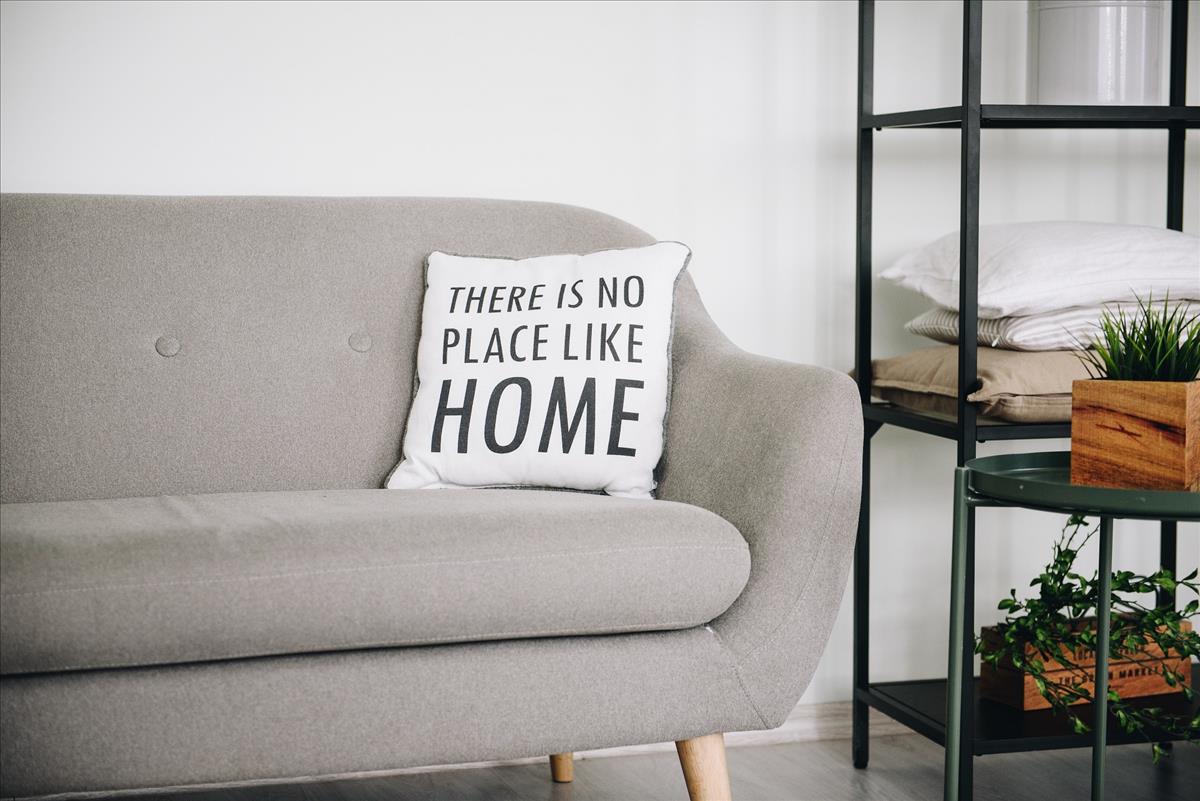 Viewing Verdict
We call all applicants to hear their thoughts soon after a viewing to gain valuable insight into what they did or didn't like. Added to this, we uniquely carry out bimonthly consultation reviews on all properties to establish what is working and what can be changed to speed up the process of securing a buyer. Speak to us for further information. All feedback will be provided via email or phone call the next working day.
TOP TIP: Feedback, good or not, is invaluable on order to build a picture of what is needed to sell your house. Some agents only want to deliver good news but we believe all feedback should be given. Silence is never golden!!
When An Offer Is Made
When we receive offers our highly skilled negotiators will call you with the details, including the applicant's timescales, financial position and chain details. If the offer is not agreeable we work hard to negotiate the optimum price where both parties are happy.
Offers Agreed
Once you have agreed a price with the buyer a sales memorandum is sent to both solicitors by the selling agent. The progression of the sale is crucial and constant communication with all sellers, buyers, solicitors, agents and other property professionals is paramount to ensure a smooth exchange and completion.
TOP TIP: It's a good idea to maintain regular contact with your solicitor to check on progress. Transactions can vary in timescale due to length of chains and unforeseen circumstances but a general rule of thumb is to exchange within 6 weeks and complete a couple of weeks later.
Exchange
The moment is almost here! The contracts have been signed and a deposit of usually 10% has been paid to your solicitors who exchange the contracts with the buyer to officially confirm the transaction. At this point it becomes legally binding and a completion date is set.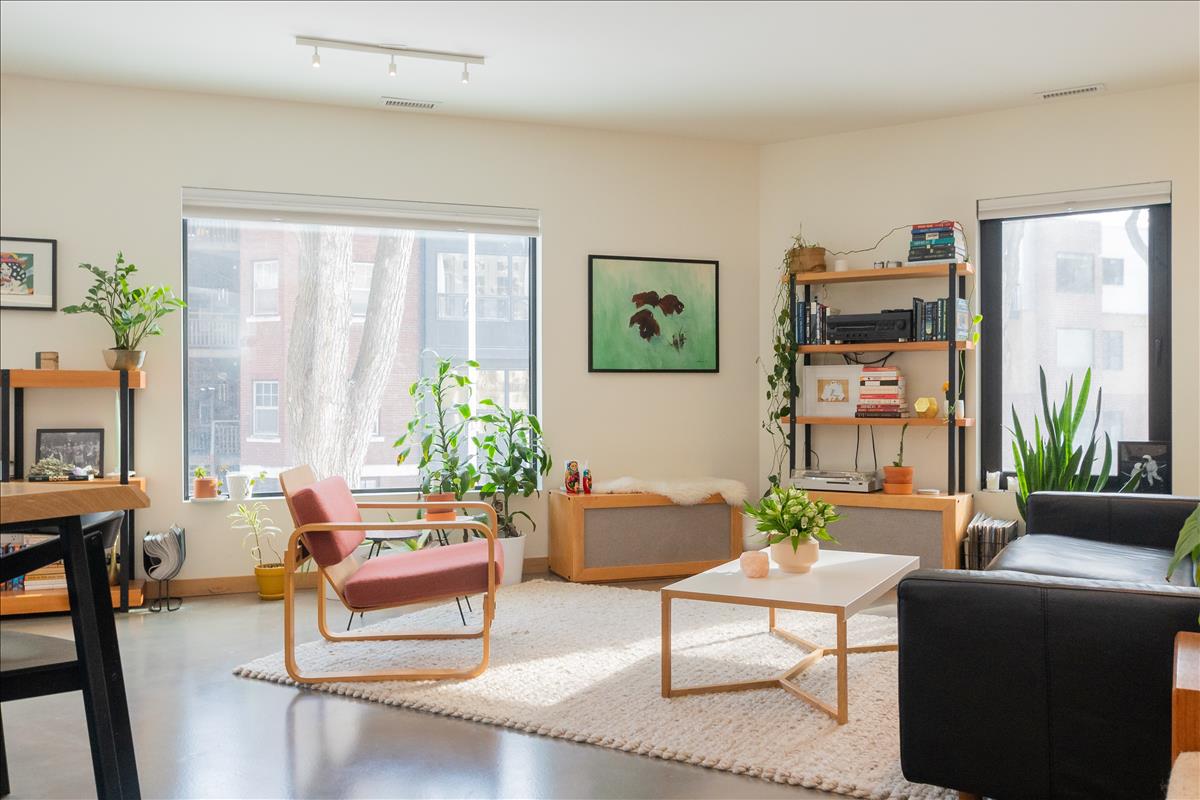 Completion
---
Moving day has arrived! On the day itself your solicitor will confirm that the buyer's funds have cleared and will give the estate agent permission to release the keys to the new owners of the property.