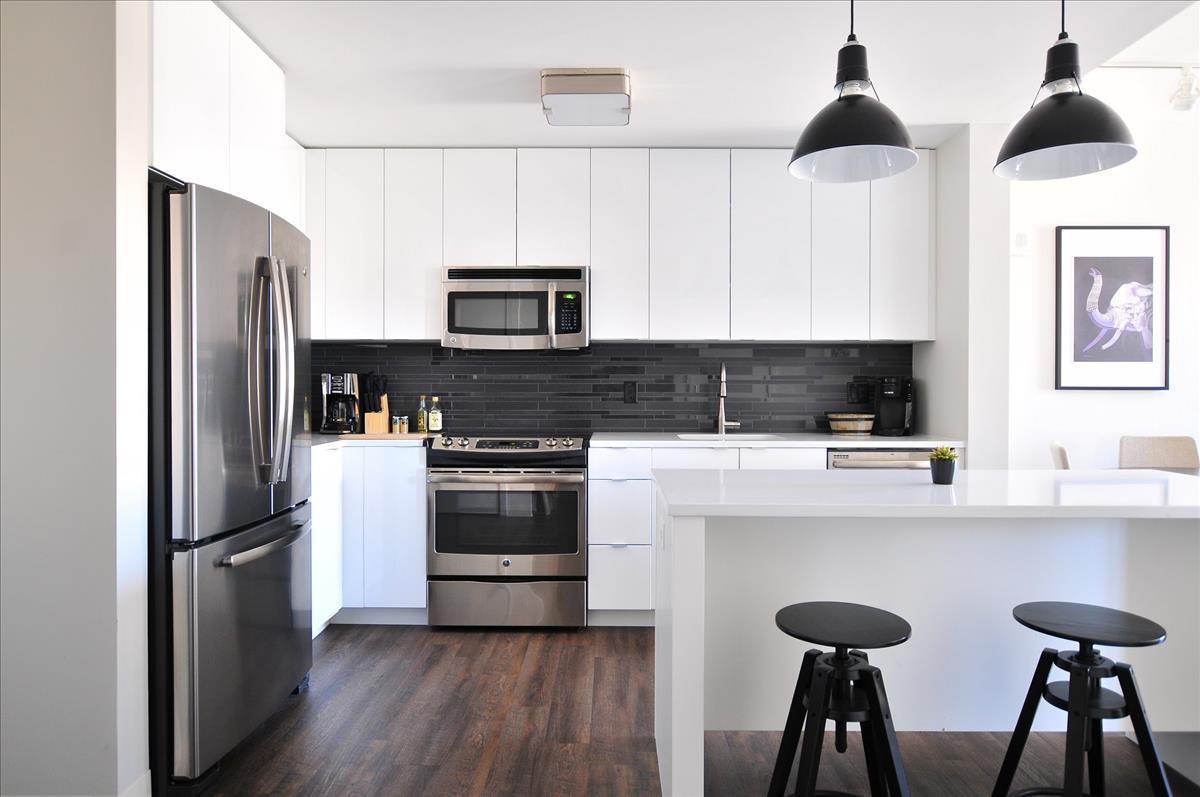 Landlords Guide
Bespoke Letting Solutions
---
Whether you are looking to let your home while away on business, or you need a long-term tenancy solution for your investment property, our lettings team offers the correct service to suit.

We understand that becoming a landlord can be a daunting experience. It is easy to see why, when you consider there are hundreds of separate laws and regulations that landlords must abide by when letting a property!

Our in-house property teams are experts in their field, on-hand to help throughout the entire process. We offer a comprehensive range of residential lettings services, including full property management.

We are proud to be a Property Guild approved agent. Our clients enjoy peace of mind from being part of CMP Client Money Protection Scheme* and the Property Ombudsman.

From Apartments, Victorian cottages to Country estates let our lettings department look after your properties of every type, size and style there is.

We handle an impressive portfolio of rented properties throughout Cuffley, Goffs Oak, Cheshunt, Potters Bar and the surrounding area. So whether you are thinking of letting your property for the first time, or you are an experienced landlord looking for a new letting agent service, our letting team would be delighted to discuss your requirements.

Our number 1 priority is quality tenants. We're particularly fussy when it comes to finding quality tenants for your property. In fact only about 30% of our applicants actually make it through our strict referencing procedure which includes checking the applicants' credit and work history, salary and any references from any previous landlords before being approved.

We also encourage you to meet the tenants, so you can verify you're happy with the people we've found. If, for any reason, you would prefer us to keep looking, we will politely decline the tenants and continue marketing your property.

It's all about the internet!

These days of course, people looking for rental property rely on the internet, not local papers. Which is why we'll heavily promote your property on our own website,
bancproperty.com
, and all of the most important property websites along with popular Social Media platforms.

In Addition to our letting service, you can opt to let us manage your property as well.

Managing your property can be time-consuming and demanding, with complex, ever-changing legislation to navigate and hundreds of regulations to know.
With our Fully Managed letting service, just sit back and let us take the stress out of being a landlord.

The best quality tenants demand the best-maintained homes, expecting maximum value for their rent. Whether it is fridge failure or a leaking shower, you can be sure any tenant will want a swift repair, however inconvenient the timing may be for you.

Hundreds of clients trust our award-winning property management team. We look after any repairs and tenancy issues for you promptly and professionally. And for added peace of mind, we also visit the property and organise any maintenance and safety compliance checks, assuring you that your property remains in sound condition and your legal obligations are met.

As part of our Fully Managed service, we provide you with your own dedicated 'in-house' Property Manager, whose job it is to look after every aspect of your property throughout the life of the tenancy. Indeed, our landlords tell us they appreciate the continuity and accountability of having a local, single point of contact, rather than having to battle with the faceless call centres that are used by so many letting agencies today.

If you are thinking of letting your property and would like to know more about our property management service, we would be delighted to hear from you.

So in short Why busy landlords choose Banc Property Group:
Experienced, attentive and very knowledgeable staff

Flexible service options, competitively priced

Open and transparent fees with no hidden charges

Up to date legal documents and advice on property rental matters

Property appraisals from experienced letting consultants

Extensive internet advertising on the UK's top property websites

A pre-qualified database of waiting tenants

Comprehensive tenant referencing service with full credit check

Professionally produced inventories, if required

Full client money protection

Registered with the government-backed Tenancy Deposit Scheme

Database of expert and reliable tradespeople on call

We can provide information on a range of bespoke insurance products for landlords and tenants, including:
Landlord Comprehensive Buildings Insurance

Landlord Low Cost Building Insurance

Landlord Full and Limited Contents Insurance

Landlords Emergency Assistance