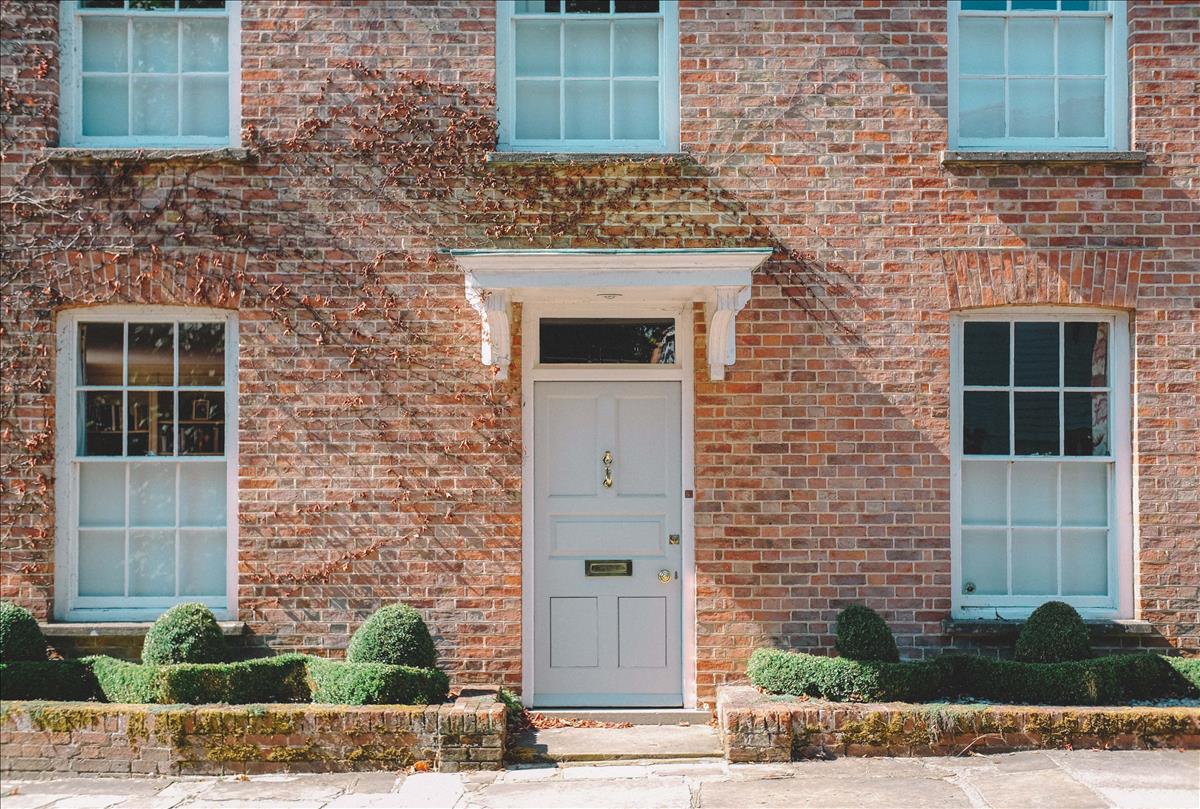 Our Fees
Our Fees For Landlords And Tenants
---
For information on our fees for landlords and tenants please click on the buttons below.
Renting a Property Through Us Is Simple And Stress Free
---
Renting a property through us is simple and stress free. That's what tenants and landlords want and that's what we aim to deliver. Renting provides a flexible alternative to the financial commitment of a property purchase.
At Banc we have an unrivalled local knowledge and the professional dedication to guide you through the process of renting your next home.
Property Management
---
We pride ourselves on ensuring that your property investment is handled with the utmost care. What sets us apart from the competition is the loyalty we receive from our landlords and suppliers which has been built on traditions of trust and always going the extra mile.

For peace of mind and professional advice at all times, and for guidance on how to achieve maximum return on investments, please call us.

Our friendly team are always happy to explain the finer details of the services we offer. For more information please call Andrew Crump or Nitesh Bheda on
01707 877781
alternatively email
andrew@bancproperty.com
or
nitesh@bancproperty.com